Randall & Hopkirk (Deceased) 2008 is a Bon Homage to the classic 60s original and the Vic and Bob update of Y2K.
Produced and Directed by Jac Adams. Scripted by Peter Glynn. Starring Jac Adams as Jeff, Peter Glynn as Marty and Sammie Andrews as Jeannie.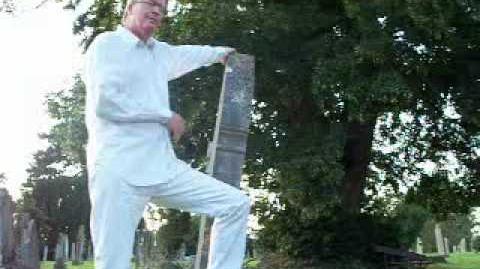 Ad blocker interference detected!
Wikia is a free-to-use site that makes money from advertising. We have a modified experience for viewers using ad blockers

Wikia is not accessible if you've made further modifications. Remove the custom ad blocker rule(s) and the page will load as expected.